Kinetico has taken its best water softener and made it even better. With improvements that make them more efficient and effective, Kinetico Premier Series softeners are ideal for homes with challenging water conditions.
Kinetico Premier Series® Highlights
Outstanding Performance
Generous Flow Rates

Designed for homes with larger plumbing and high water use, Premier Series softeners deliver generous flow rates without forfeiting water softness. 
On-Demand Regeneration
One tank is always in service while the other tank is either on standby or regenerating. Premier Series systems regenerate at any time of the day or night to ensure you will always have a supply of soft water. So if you have a house full of guests or are washing multiple loads of laundry, you'll never run out of soft water.
Precise, Efficient Operation
Premier Series XP
Our patent-pending XP feature allows more precise system calibration to your home's specific water conditions for optimum efficiency, operational cost savings and waste reduction. It's like having a water softener that's a custom-fit for your home.
World's Most Efficient Water Softeners
Kinetico Premier Series S650 XP, S650 OD XP, Q850 XP and Q850 OD XP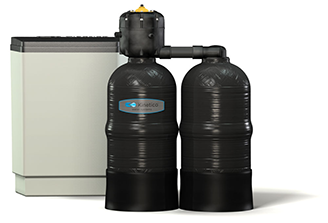 The models listed above are the world's most efficient water softeners, providing more soft water from each bag of salt than any other water softener you can buy.  Some brands may say they have the most efficient softener, but Kinetico has the data to prove it.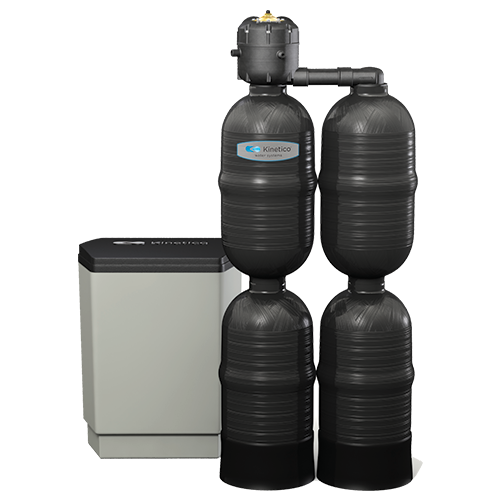 Our claim is based on independent testing done by the Water Quality Association (WQA) per NSF/ANSI Standard 44, an industry-accepted efficiency rating measuring the amount of hardness removed per pound of salt used.
Premier Series® Water Softener Models
Contact your local, authorized Kinetico Water Specialist to ensure you get the proper model for your home and lifestyle. Below are some of our more popular models but additional models and sizes are also available.
Premier Series
Models: 2030, 2040, 2060, 2100, 2175
Premier Series
4040
Complete Your Whole Home System
Build the system that's right for you, adding products based on your specific needs and wants.
Browse More Water Softeners
Check out other water softeners available from Kinetico. A water test and consultation with a water expert will help you decide which system is best for your water and you.