We developed the PFAS-POU Filtration System to be an advanced ultrafiltration device guaranteed to provide the best performance, capacity and flow rate. It offers uniquely engineered, ultra high-porosity catalytic carbon providing an extraordinarily large active surface area. 100% binder-free carbon maximizes capacity for longer cartridge life.
The PFAS-POU Filtration System uses NanoSmart™ technology to handle sediment, taste and odor, chlorine, chloramine, scale, and microbe reduction. It can be installed as a point-of-use (POU) or point-of-entry (POE) filter to meet your home's needs.
PFAS-POU Filtration System
Features and Benefits
Quick-Change Cartridge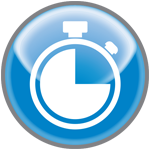 Changing the filter is quick and easy with Kinetico's unique design. Just a simple twist is all it takes to replace your filter.
Economical Operation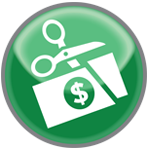 The PFAS-POU Filter is non-electric and works on-demand, prolonging your filter's life.
Improves Taste and Odor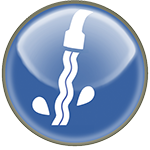 The PFAS-POU Filtration System reduces impurities from your water improving the taste and eliminating bad odors.
Contaminant Reduction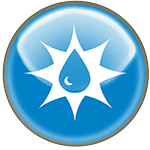 The PFAS-POU Filter reduces contaminants in your water including PFOS/PFOA, Lead, VOCs and Chlorine.
Complete your whole home system
Build the system that's right for you, adding products based on your specific needs and wants.
Browse More Drinking Water Solutions
Check out other drinking water systems available from Kinetico. A water test and consultation with a water expert will help you decide which system is best for your water and you.