THE KINEX SALT MONITORING SYSTEM
With the new Kinex Salt Monitor, you get automatic notifications when it's time to add salt, and you can check the status at any time. No more guessing! 
Kinetico Kinex™ offers a "hands-off" experience. Your authorized, independent Kinetico dealer will install your Kinetico Kinex™ system and provide any needed service including salt monitoring.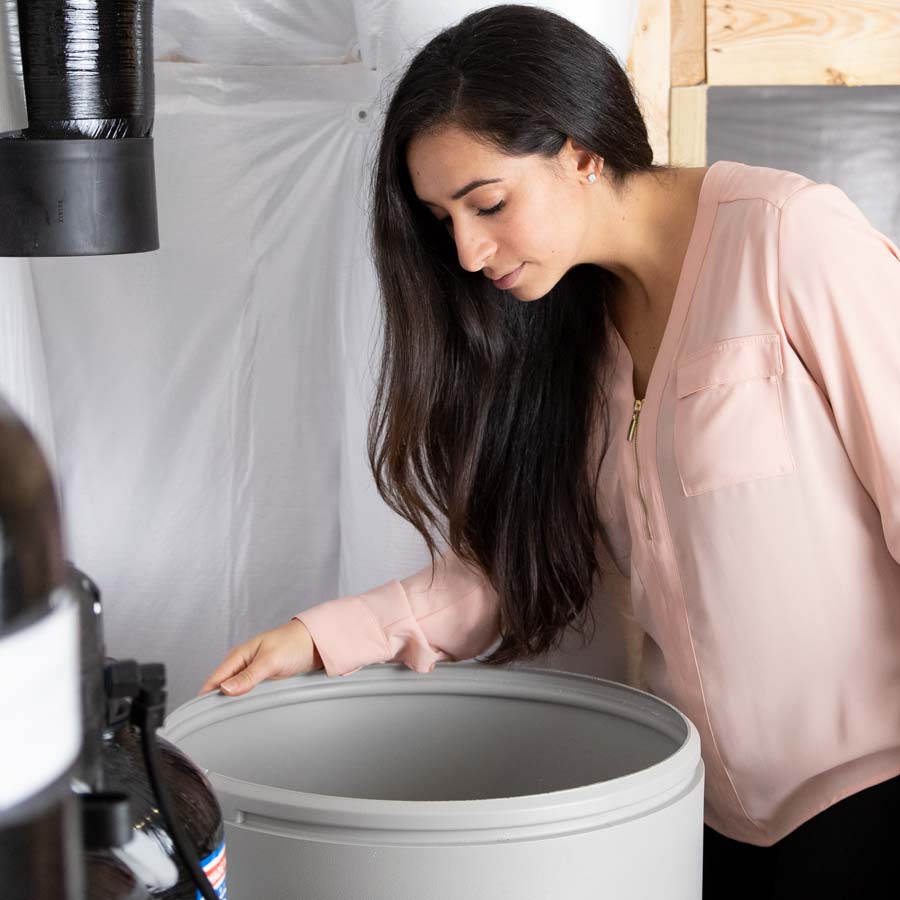 Never Manually Check Your Salt Level Again!
Get salt alerts on your smartphone with the Kinex Salt Monitor and The Kinetico App.
No guessing how much

 

salt is in the tank.

No hard water because

 

the salt ran out.

No stocking too much 

salt, just in case.

No manually checking

 

your brine tank.
 Download The Kinetico App today!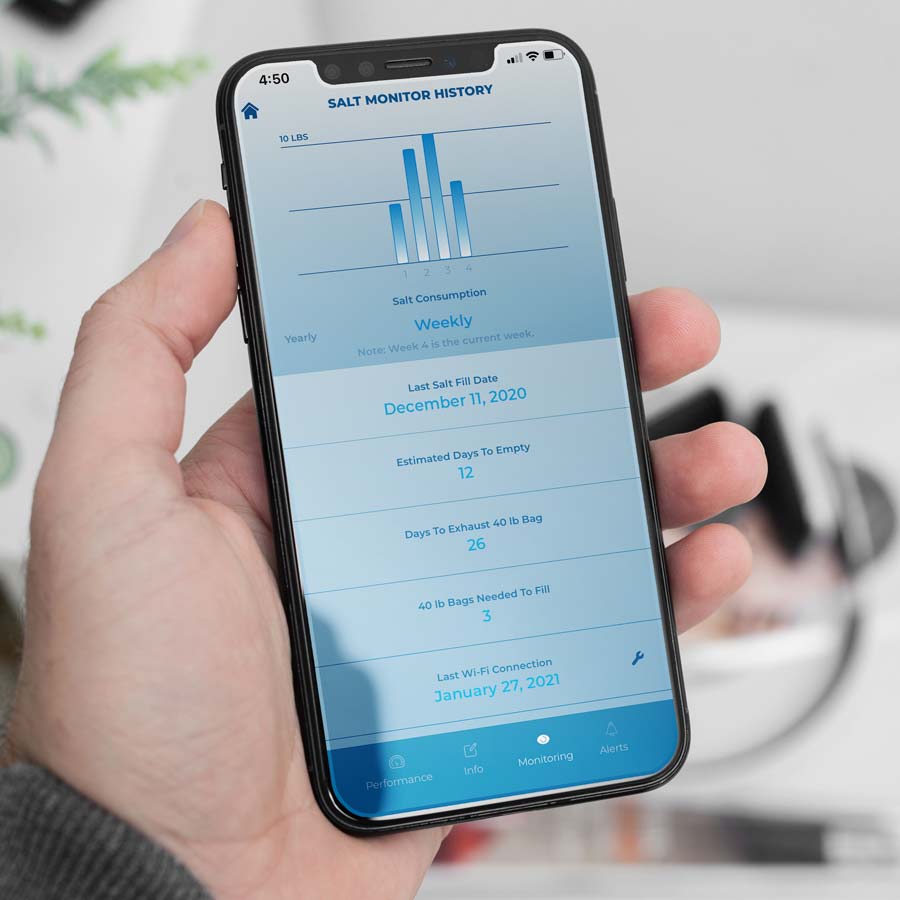 Checking your salt level is as easy as checking The Kinetico App on your Smartphone
With The Kinetico App, you can conveniently check:
M

ost recent salt fill date.

E

stimated days to deplete the current

 

salt in the brine tank, or a 40lb bag

 

based on usage.

Estimated number of bags needed to

 

reach the maximum brine tank level.

S

alt consumption data in simple graphs.
Download The Kinetico App today!